Conceiving concept and 3D outline is always free. We like challenges and untypical projects. Our mindset is based on cooperative goal setting and redefining  current problems.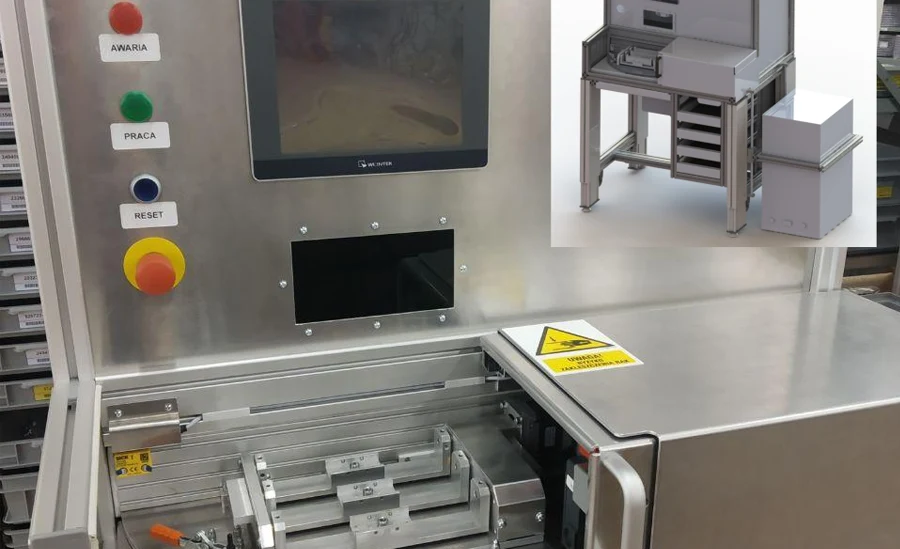 We offer production of each element from new machine. Delivered device is complete and ready for work. We  have access to many technology solutions: milling services, latherwork, laser cutting, WDM cutting, aluminium and weldable construction rendering.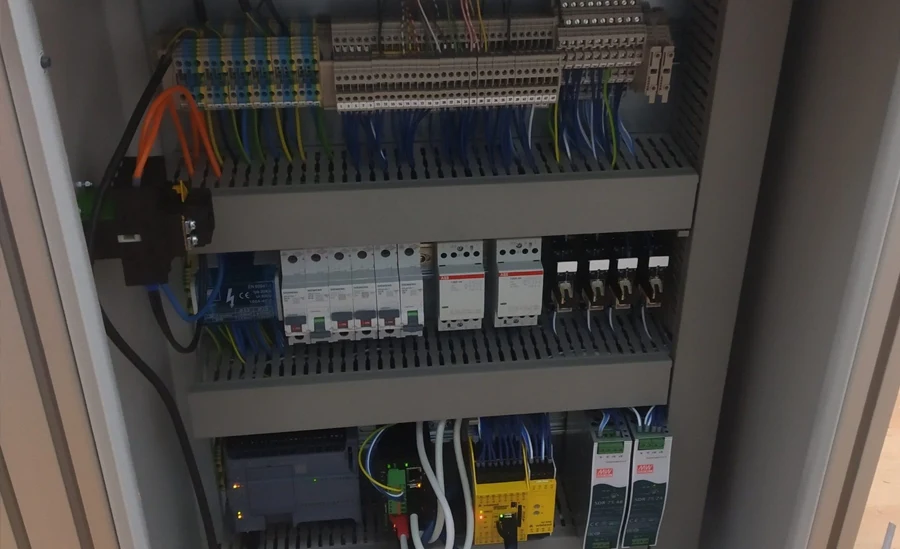 Our services  are comprised of many production levels: assemblage, labeling, packing. We integrate machine visions and control systems. We create generative stations composed of laser marking machines, automatic feeders, robots, pneumatic elements.
Compliancy
We give CE certificats
We meet internal and European standards 
You will receive comprehensive technical documentation
Safety
Our products are always professionally tested  before selling
Safety is our priority from the preliminary stage of design.
Professionalism
Our team consists of experts. 
We are marked by work ethics and engagement in cooperation with clients.
Customized project
Prototype solutions.
We provide products and advisement for streamlining the capability build on the needs of your business.
Integration and automation
Units matching 
Electric drives calculations
Programming PLC, HMI, electric drives
Machine synchronizing
Electronics
Machine visions
Production machines
Specifications and documents conceiving
Machine realizing
Installation
Mechanical systems
Electric drives units
CAD projects
Weldable parts
Modular elements
Creating complex solutions which are unavailable on the market
Cooperation with Warsaw University of Technology
Printing 3D elements
02-486, Warszawa, Poland
Al. Jerozolimskie 202 / 4 / +1 / 18
Accounting address:





Warius sp. z o.o.

NIP
5342582367
REGON
369887313
Al. Niepodległości 4/2
05-800, Pruszków
Poland